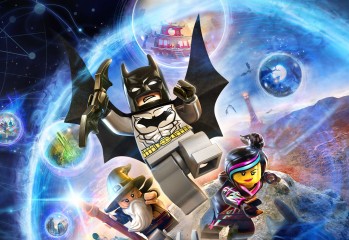 So what Wave 4 Packs are worth buying, and what's worth leaving on the store shelf?
Activision have today released a whole host of new screenshots for the upcoming HD remake of Tony Hawks Pro Skater. Check them out at GodisaGeek.com.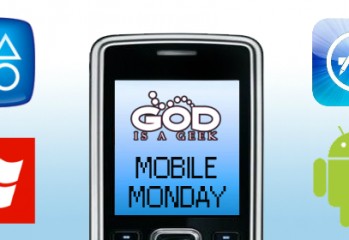 Another Monday and another Mobile Monday for you all to feast your eyes on. Some great new games for you to play with this week with Einstein Brain Trainer, Superman, SteamBirds Survival HD and Ray Marching, read the full reviews over at GodisaGeek.com.