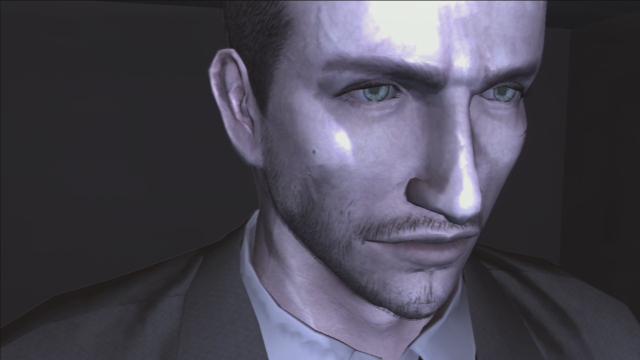 Deadly Premonition has an undeniable power to tell a rollicking and highly original story that will remain in the memory for a long time.

Deadly Premonition: The Director's Cut is due for release on April 26, 2013 for the PlayStation 3 - either as a phys-disc version or a PSN download.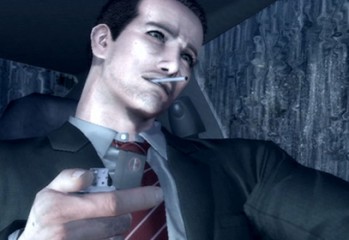 Following on from the first part of our chat with SWERY, as promised, here's the final part.