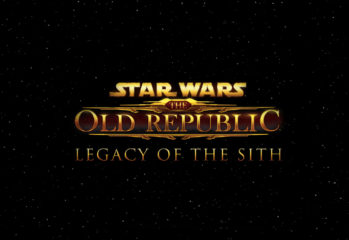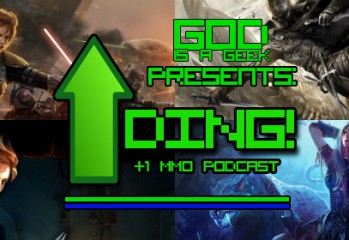 This week the guys talk about Star Wars: The Old Republic, Star Trek Online and...The Incredible Adventures of Van Helsing?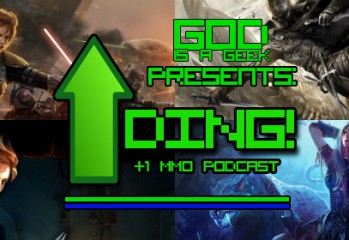 This week the guys talk about some of the news they didn't manage to get to last week because of the WildStar talk, including Star Wars: The Force Unleashed.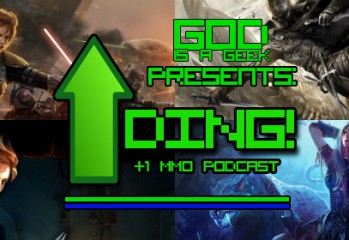 This week the guys talk Star Trek, Neverwinter and the WildStar talk got a little...Wild.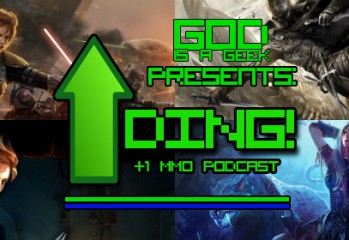 This week the guys talk some more about Defiance and Neverwinter, as well as discussing their likes/dislikes about Battlestar Galactica Online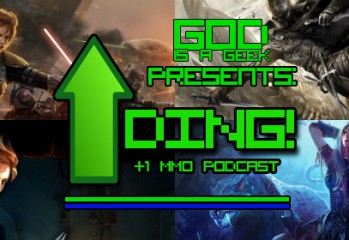 This week the guys talk more about Defiance, before launching into a full-length discussion about Neverwinter.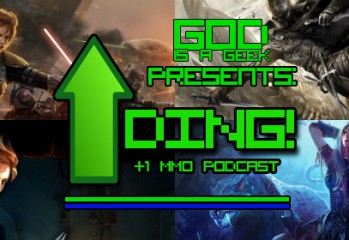 Ding! Live! was recorded this past Saturday at 12pm BST. In case you missed the show while it was on, here is the archived version for listening at your own leisure.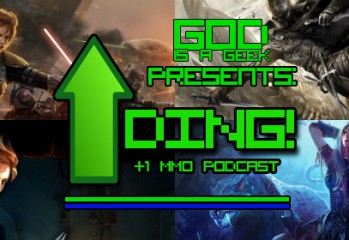 This week on Ding! Live!, the guys are talking about all of the news they can think of to talk about coming out of the MMO side of the game's industry. This week the guys mainly talk about the games that they've been spending their time playing, with Martin playing hour upon hour of Defiance and Calvin delving into the strange, old-school - and decidedly Zelda-esque - world of Graal. They guys then talk about some news which mostly centres around some interesting ideas that The War Z developers are having about ...