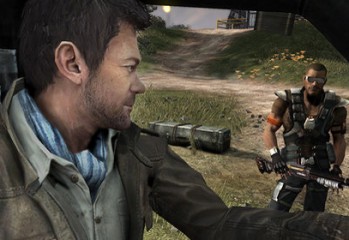 In episode one we're introduced to Irisa (Stephanie Leonidas) and Chief Lawkeeper Jeb Nolan (Grant Bowler).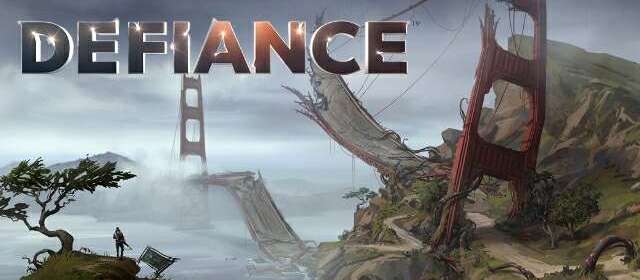 Mick takes a look at this new MMO from Trion Worlds, set to run alongside brand new SyFy show, Defiance.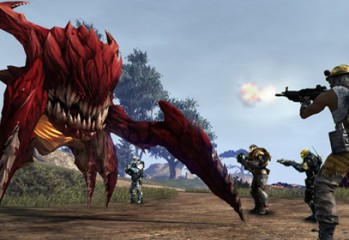 Our review is in progress, but being an MMO it might take a little longer, so in the mean time, I played through the opening 40 minutes of the Xbox 360 version, to see what the fuss was all about.

The trailer shows off some of the crazy weapons you can make, which makes the game look like it'll support players of all skills, because some them (like the first one we see) shows an almost support-like quality to them, which suits me!