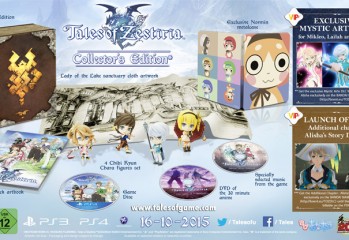 Tons of goodies and an HD release on PC!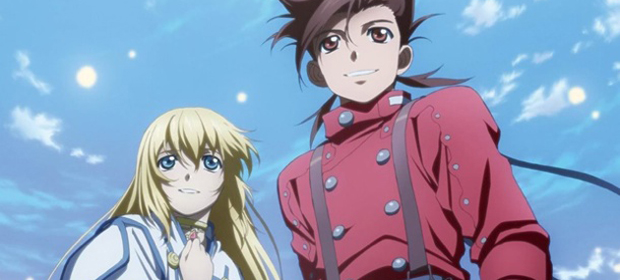 Get ready to re-live some of your favourite Tales with a heck of a Collector's package

The highly anticipated Western release of PlayStation 3-exclusive RPG Tales of Xillia may have been dated for North America, but European fans will have to wait a bit longer, and there's more bad news!
Tales of the Abyss was a PlayStation 2 game from the Tales series that was never released in Europe back in 2006. Will this Nintendo 3DS prove that we missed out, or will it make up for it? Find out with the review over at GodisaGeek.com.