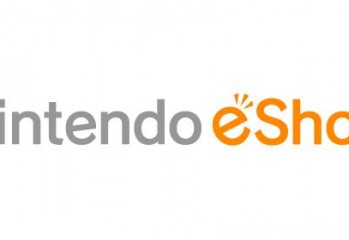 NintenDownloads, yep, I'm using that from now on.

If Mad Catz produce a better stick – aesthetically and in pure functionality – than this one in the lifetime of the Wii U, then fair play to them. This is an awesome piece of machinery.

Namco have today announced that their excellent Tekken Tag Tournament 2 will be available as a digital download for PlayStation 3, Xbox 360 and Wii U in the near future.
Namco Bandai has revealed the size of Tekken Tag Tournament 2's download size on Nintendo Wii U eShop and it is BIG!
The Wii U version promises more of the same excellent action, but with some bonkers Nintendo-only content, such as the use of mushrooms from the Mario-verse.
A pint for anyone who gets Yoshimitsu tattooed onto their face!
There are a wide range of game modes that will suit everyone – from the casual fight fan to the hard-core expert looking to rack up online wins and top the world leaderboards. Read the full review for Tekken Tag Tournament 2 at GodisaGeek.com.
Downloadable titles continue to reign on the podcast, with a redux of Rock Band Blitz and The Walking Dead getting discussed. Preview focus is a double edition this week, with Tekken Tag Tournament 2 and Need for Speed: Most Wanted the games we talk about. The weekly debate is all about the online services; Nintendo VS Xbox VS PlayStation.