Super Hexagon's creator Terry Cavanagh, has confirmed that Super Hexagon is on its way to Valve's digital distribution platform - Steam.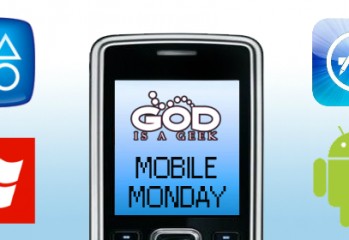 This week we're taking a look at Super Hexagon from Terry Cavanagh, Toki Tori from Two Tribes, McPixel from Sos and Mikey Shorts from BeaverTap Games. Head over to GodisaGeek.com for the full review of each game.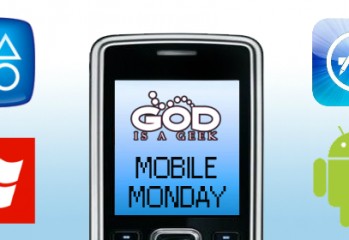 Another Monday, another four games reviewed on this week's Mobile Monday. This time we've got Battleship Free, Best In Show Solitaire, Non-Flying Soldiers and VVVVVV. Read the full reviews of each game at GodisaGeek.com.