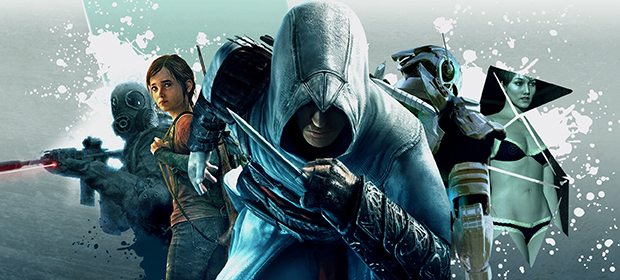 We're nearing the end of our epic countdown of the Top 25 Games of the Generation.

Thatgamecompany co-founder and 'Journey' lead designer Jenova Chen has revealed that the company's next game will be multi-platform.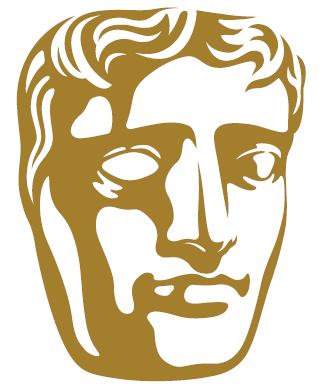 The 2013 video game BAFTA nominations have been announced, and it's Journey leading the pack.

We're not quite at the stage where we have a utopian society of game publishers, just putting out games for our pleasure and nothing more.