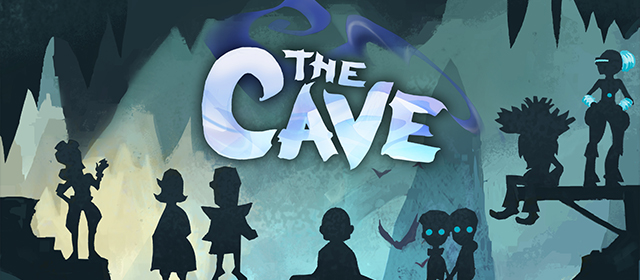 Double Fine & Ron Gilbert's collaboration reaches a mobile device near you.

Normally at this time of the week, we'd be bringing you news of which new eShop games were being released this week, but Nintendo have gone for a different angle, instead offering lots and lots of discounts on existing games.

When they announced PlayStation Plus in 2010 many wondered why Sony even bothered. Where would the value come from? Why would people pay?

After finishing up The Cave, Ron Gilbert has confirmed he is moving on from developer Double Fine.

Joining us for a long overdue debut appearance, Jonny jumps on this week's Godcast to tease us over the fact he's played the first four hours of BioShock Infinite.

The Cave isn't your average Adventure Game, and those involved in its development aren't you average game designers.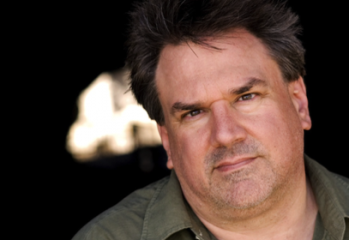 It's not often you get to sit down and ask questions to a gaming industry legend like Ron Gilbert, but that's exactly what we here at GodisaGeek got to do recently.