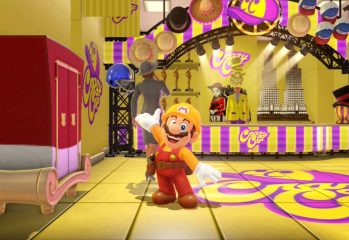 Some classic games, digital, and cheap.
So it has come to this. After weeks of deliberation, numerous categories and many headaches it all comes down to this final question: What is the best game release in 2011; What is the game of the year?
It's game of the year 2011 week here at GodisaGeek and right now it's time to get down to the nitty gritty of things as we explore the "Best Platform Exclusive" category.
Nintendo have teamed up with GAME in Oxford Street to give away 100 free copies of The Legend of Zelda: Skyward Sword to the first 100 fans dressed as Link.
With impossible shoes to fill, can Skyward Sword be the game we all want it to be? Read the GodisaGeek.com review to find out.