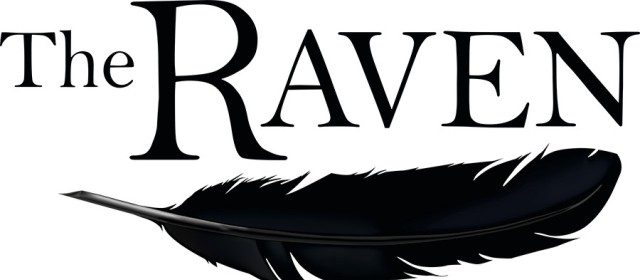 The difficult second chapter.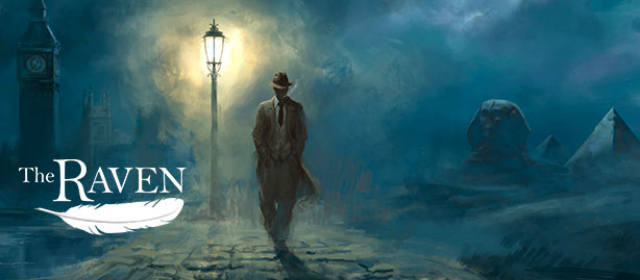 Marco Rosenberg talks to GodisaGeek.com about upcoming episodic title The Raven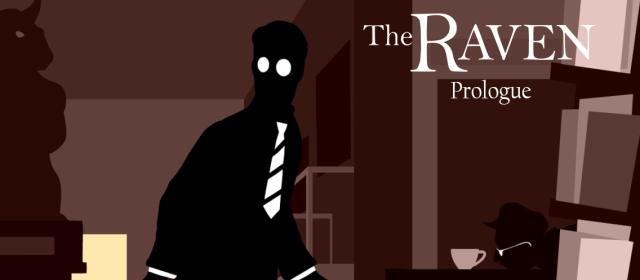 Not that Thief, or the other one, but THIS thief.
Nordic Games are working with KING Art to bring The Raven, a point and click adventure game, to PC, Mac and consoles at a later date.