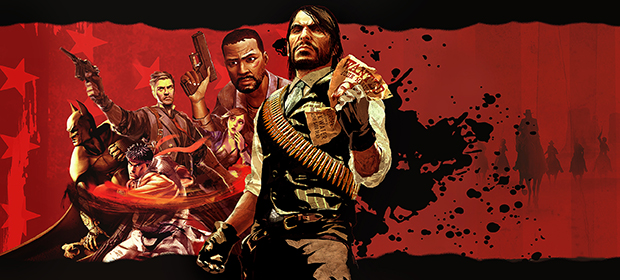 Our list finally comes to a close with the five best games of the last generation.

TellTale Games have premiered a trailer that shows all of the different choices players made in the final episode of The Walking Dead.

For a limited time only, The Walking Dead: The Game Episode One is being offered for free on iOS. It will also soon be free on Xbox LIVE.

Here is the GodisaGeek review of the Telltale Games adaptation of the zombie comic book and TV series, The Walking Dead - Episode 5.

We'll get to see Clementine and Lee's story close as early as next week, then we can record our Walking Dead game spoiler-cast that we've been promising for ages! Hoorah!
Fans of Telltale's magnificent The Walking Dead video game series that are playing the game on iOS devices will be very happy today, as the penultimate fourth episode has just been released.