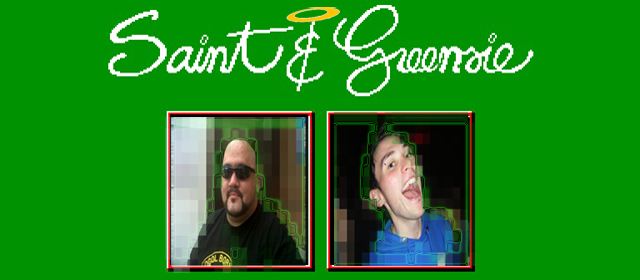 On this week's episode of everyone's favourite comedy gaming podcast Saint & Greensie, the lads discuss narrative in video games
CD Projekt RED has revealed their games, The Witcher and The Witcher 2: Assassins of Kings, have sold a combined four million units.
Ahead of the release of Dragon's Dogma across Europe on May 25, Capcom have released a launch trailer for the title.
Episode 16 of The Godcast is filled with games the gang have been playing. Join Calvin, Adam, Lee and Martin to talk about all the happenings in the past week.
Despite medieval action RPGs being most certainly en-vogue at the moment, Dragon's Dogma manages to come across as something wholly unique, in a crowded genre.
Calvin returns to the Godcast with Adam, Alex and Lee to chat about the biggest in gaming news along with what they've been playing for episode 15 of the Godcast.
In case you weren't already convinced that you need The Witcher 2 in your life from reading our review, we've got Deputy Editor Martin Baker playing the game live, so you can see it for yourself.