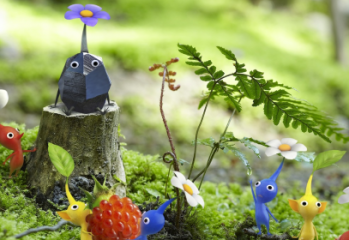 Also, check out details of Pikmin 3s Bingo Battle mode..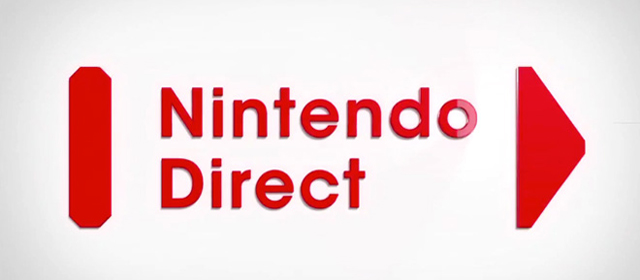 Sonic's next title is exclusive to Nintendo systems. Is this real?

That is, according to Hidaki Kamiya of Platinum Games, and we think he'd probably know best.

Nintendo Direct presentation from today brought a massive amount of news and specifically, trailers! We've got them all, right here!