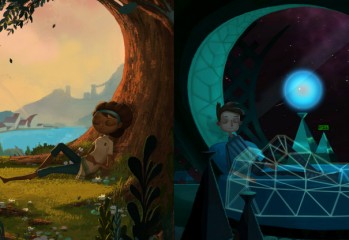 Good things come to those who wait... over two years?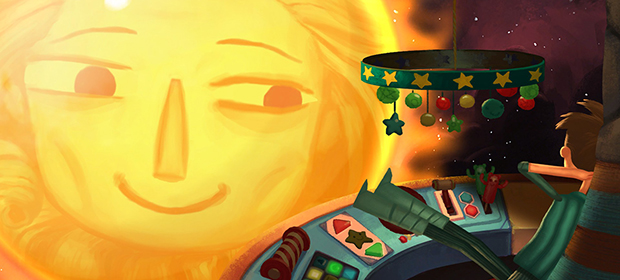 Hopefully we won't be waiting for ages...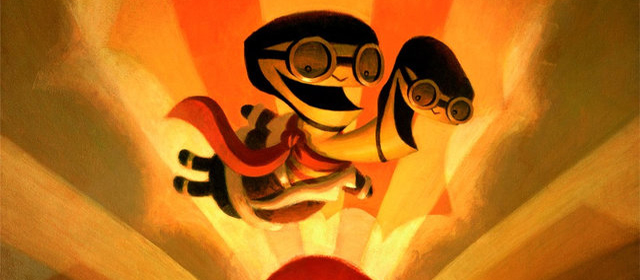 I'm calling it - Once Upon a Monster 2: Elmo's Uprising
Psychonauts developer Double Fine Productions is making a fan-funded adventure game - using Kickstarter.com to raise $400,000 - the minimum required to make the dream a reality.
In a new teaser trailer for the upcoming Kinect game from Warner Brothers Interactive and Double Fine Games: Sesame Street: Once Upon a Monster, see legendary games designer Tim Schafer face his hardest audience yet, as he tries to sell a new Zombie game he has created to a very particular company executive. The trailer […]