Gearbox Software has released the first patch for Aliens: colonial Marines on Xbox 360, with PS3 and PC to follow.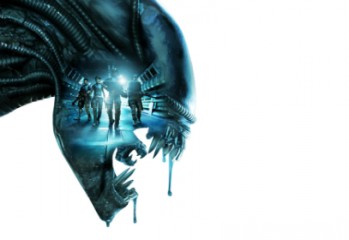 Now that Aliens: Colonial Marines is finally on the shelves for all formats (except the Wii U), we take a look at the Xbox 360 and Windows PC versions of the game and see how they stack up against each other.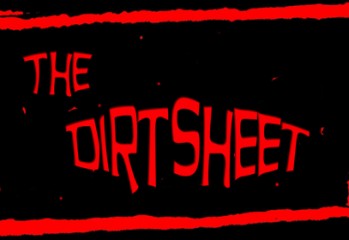 On The Dirtsheet this week, images of what is potentially the next PS4 controller, along with the Aliens: Colonial Marines backlash.

A former developer at Gearbox, who today released Aliens: Colonial Marines, has revealed that most of the game was in fact developed elsewhere.
Game: Section 8: Prejudice Developer: TimeGate Studios Publisher:SouthPeak Interactive/TimeGate Studios Available on: Xbox LIVE Arcade, PlayStation Network, PC (Reviewed on Xbox 360) Back in 2009, developer TimeGate wheeled out the somewhat generic space marine shooter, Section 8, to what would best be described as mixed reviews. It had some decent and well implemented ideas, but […]