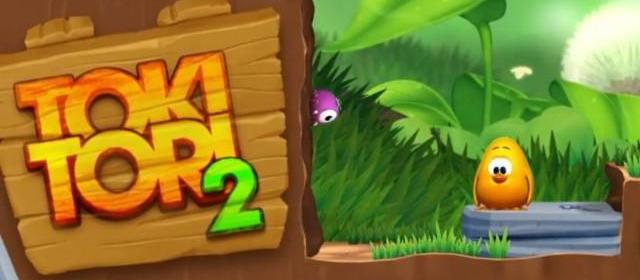 Bright and colourful, yet deceptively simple. Lee takes a look at the sequel to twelve-year-old Game Boy Color title, Toki Tori.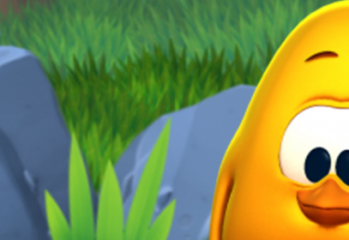 After an 11 year absence, Toki Tori 2's challenging puzzles and charming aesthetic is back on Nintendo Wii U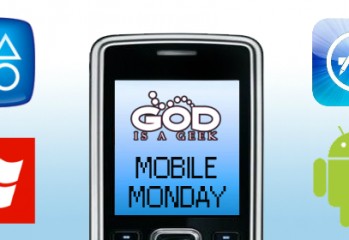 This week we're taking a look at Super Hexagon from Terry Cavanagh, Toki Tori from Two Tribes, McPixel from Sos and Mikey Shorts from BeaverTap Games. Head over to GodisaGeek.com for the full review of each game.