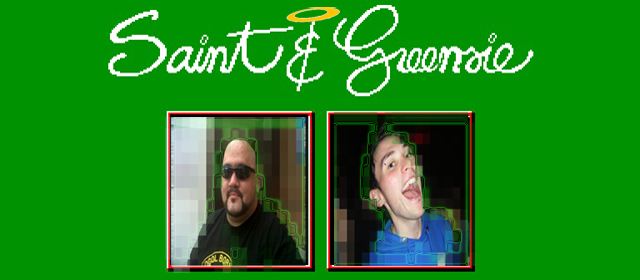 On this week's episode of everyone's favourite comedy gaming podcast Saint & Greensie, the lads discuss the weird and wonderful.
This week, the dawn of a new era begins are start rotating the fourth chair of the Godcast crew, with genuine celebrity Colm Ahern (from Saint & Greensie) joining the fray.
Tokyo Jungle is indubitably Japanese. Yes, the clue is in the name, but on top of that, once the PS3 exclusive is booted up, it's evident that everything about this game comes from the East. Read the full review at GodisaGeek.com.