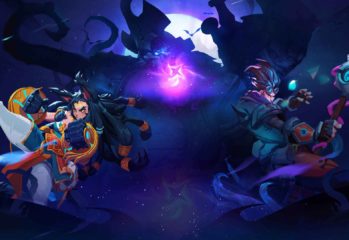 New hero traits for Rehan and Moto also announced.

It feels like quite a while ago that the fantastic Torchlight II was released to critical acclaim, and now after "must packaging, tweaking and testing", Runic Games are ready to roll out the Torchlight editor.
The first Torchlight was released in 2009 for the PC and, after a lot of fans asking for it, was finally released on Xbox LIVE Arcade early last year. We've finally gotten the second instalment of the hugely popular Action-RPG from Runic Games and it promises to be even more impressive that that first game in the series. Read the full review at GodisaGeek.com.
Humble Indie Bundle 6 is live and it includes games that you need to play. NOW!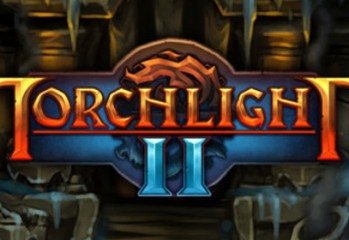 Torchlight was a game from a few years ago that game out of nowhere and surprised all of us. It's finally time for the sequel to be released and you can see the first 20 minutes of it over at GodisaGeek.com.
Game: Torchlight Developer: Runic Games Publisher: Runic Games, JoWooD Entertainment Available on: Xbox LIVE Arcade, PC, Mac (Reviewed on Xbox LIVE Arcade)
It's Monday morning, which means it's time for the regular GodisaGeek Podcast! This week we bring you something a little bit different, with Adam standing in as host, joined by Tony and Robin in a more…intimate…affair. Adam and Tony tell us all about Red Faction: Armageddon, whilst Robin weighs in on the pre-owned games discussion, […]