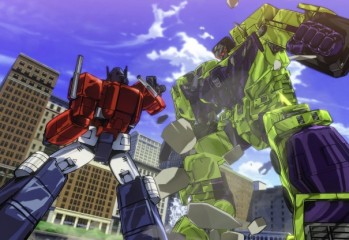 Otome, Platinum, Horror, and more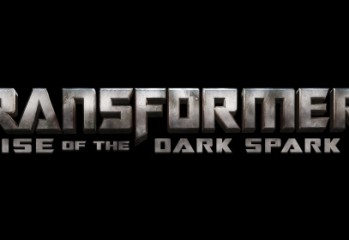 A new Transformers title for current gen, previous gen and handheld systems.

According to Kotaku at least 40 employees have been impacted around the globe.

Activision and God is a Geek have teamed up to give three lucky readers the chance to win a copy of the hit game, Transformers: Fall of Cybertron.