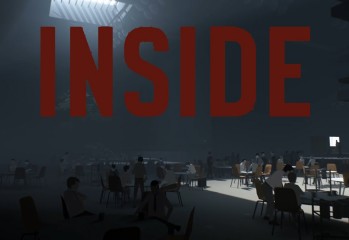 End of August is the proposed release window.
Guess what? There's another PlayStation firmware update on the the way!
In this week's Achievements Anonymous, we indulge in a little explosive schadenfreude in the D.C. Wastelands. Read the full article at GodisaGeek.com.
The long rumoured Hitman HD Collection seems even closer after the apparent trophies appear online.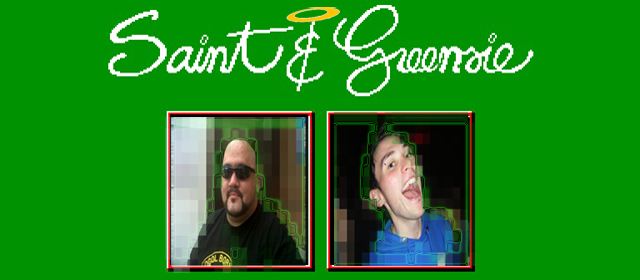 On this week's episode of everyone's favourite comedy gaming podcast Saint & Greensie, the lads talk about achievements and trophies.
In this instalment of Achievements Anonymous, Lee walks us through time-effective methods of earning Achievements and Trophies. Read the full article at GodisaGeek.com.
Metal Gear Solid 4: Guns of The Patriots' long awaited trophy patch is now live for European PS3 players to download.
At the start of last month Hideo Kojima announced Metal Gear Solid 4 would finally be receiving trophy support, now the list has been revealed.
GodisaGeek.com introduces a new series of features, in which Lee takes a look at the world of Achievement/Trophy hunting. This first edition of Achievements Anonymous provides an introduction to the world of Achievements and Trophies, and Lee's own reasons for Achievement hunting.