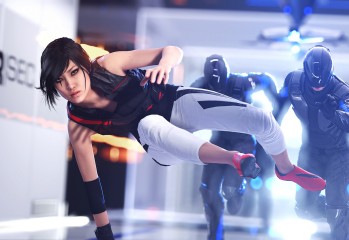 "We clearly see Mirror's Edge as a franchise for the global TV audience."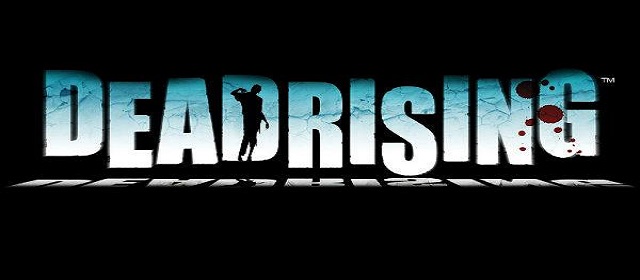 When there's no more room in hell, the dead will walk the earth.
Microsoft is heading the charge with its new range of interactive TV shows via the Kinect peripheral but is the first one, Kinect Sesame Street TV, any good? Find out with the GodisaGeek.com Review
In a new video, Valve detail all the features of Big Picture, the new Big Screen display version of Steam that has just entered beta for PC.
Microsoft is feeling all generous this week and has decided to give all you silver-package (free) Xbox Live users access to its suit of new TV, Movie and Entertainment Apps.