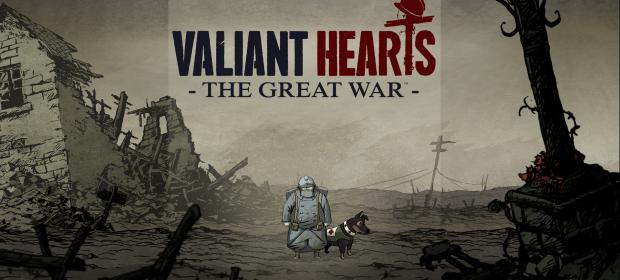 If you love your dog, we're gonna mess with your mind, man.
A sequel to GodisaGeek favourite Rayman Origins is rumoured to be on the porduction slate at Ubisoft.
Today, Ubisoft announced the immediate release of Rayman Origins on PC in the UK.
Rayman Origins is one of the best 2D platformers on current gen consoles. Check out Ubisoft's Making of video of the sleeper hit of 2011.