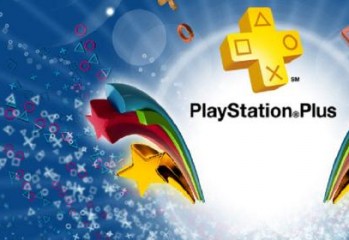 Running out of superlatives, actually...
EA manage to score a hat-trick of number ones this week, as their latest title, FIFA Street, enters the chart in the top spot. This follows number one chart entries for Mass Effect 3 last week, and SSX the week before. It also means the top three positions in this week's chart are taken by […]
As you'd expect, Mass Effect 3 dominates the chart, hitting the top spot with ease. SSX manages to retain the second spot (perhaps thanks to some heavy advertising) whilst Street Fighter X Tekken takes third place.
It's Friday! Which means it's almost the weekend! It also means (perhaps more importantly) that it's time for A Week in Gaming, which brings you the very best content that GodisaGeek has produced over the past few days. Let's get going shall we? REVIEWS As ever we kick things off with a look at some […]
Zipper Interactive bring their unique brand of Third Person Shooter to the PS Vita. This is the first real shooter that we've had on the new Sony system, how does it hold up? Find out with the GodisaGeek.com review now.
Zipper Interactive have revealed loads of info on their Vita title, Unit 13, like a trophy list, a new trailer and a demo for the shooter.
Sony has released ten brand new gameplay trailers for titles on its upcoming PlayStation Vita, which show some gameplay as well as demoing how players will use the new controls.