That's right folks, those of you that were waiting to jump on the Sleeping Dogs bandwagon now have the perfect excuse, as for this weekend only you can pick it up Half Price!
It's not a perfect game, by any stretch of the imagination, but it's one of the strongest games of this genre you'll see this generation. Check out the full review of Sleeping Dogs at GodisaGeek.com.
If you're still undecided on United Front Games and Square Enix's upcoming game Sleeping Dogs, then perhaps the latest developer walkthrough, showcasing the police investigations, will tempt you.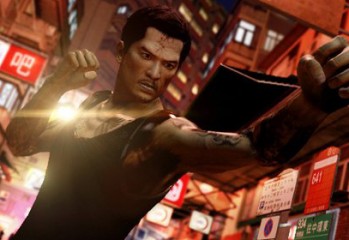 Here at GodisaGeek we decided that sometimes show can be better than tell, so we're bringing you two videos this week showing off the gameplay from Sleeping Dogs, as it is a title that definitely benefits from being seen.
The old proverb says "Let Sleeping Dogs lie". Well, I'm glad Square Enix didn't let Sleeping Dogs lie