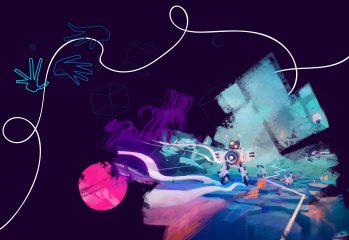 Dreams, Valfrais, Vanquish, Darksiders Genesis.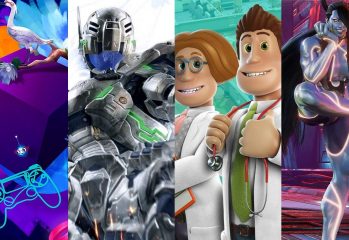 Every video game release in February 2020 with trailers.

PlayStation Plus has paid for itself over and over again, especially since Sony ramped up the service after E3 2012. Now users can even get free games on their Vita, as Uncharted: Golden Abyss and Gravity Rush are the stars of this month's Vita PS+ instant game collection.
In the second of Lee's columns, read how to learn the skills required to tackle Vanquish; one of the toughest games out there. Read the full article at GodisaGeek.com.
Not that the gang are pre-occupied, but it's now TWO WEEKS until E3. Thankfully though, there's been plenty of games to keep the guys busy, as Adam, Calvin, Lee and Alex bring you another episode of The Godcast.