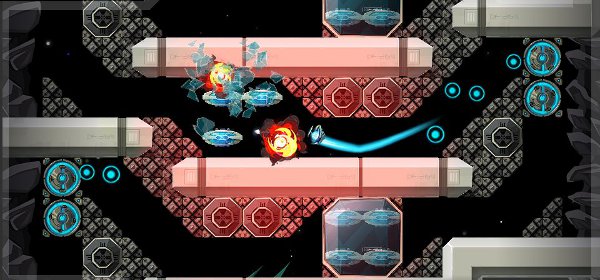 The award-winning handheld title hits the big screen

Velocity Ultra is an expanded Vita version of the celebrated PS Mini, Velocity, that adds numerous improvements. Even ones the developers aren't too keen on.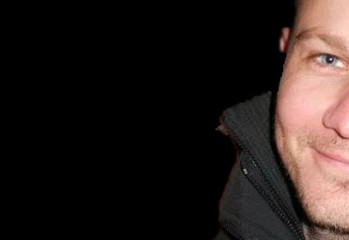 As UK developer FuturLab gear up for the release of Velocity Ultra, we recently had the chance to chat with studio director James Marsden.

The much applauded PlayStation Mini Velocity, is making its way to PlayStation Vita in the form of Velocity Ultra.