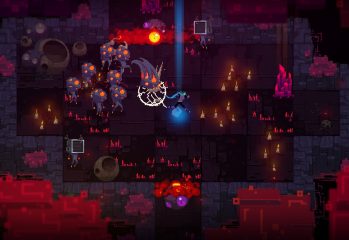 Phantom Trigger debuted on PC and Nintendo Switch before releasing on Xbox One and PS4. Mick Doherty's been playing it and he's doing a Let's Play for it. Watch the video below: Phantom Trigger is available on PS4, Xbox One, Nintendo Switch, and PC.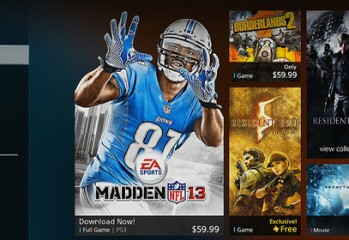 To give you a little bit of a sneak peek of the update before you get it, we've put together a short video where we walk you through the new PlayStation Store in the hopes of getting you a little bit more familiarised with it before you get your hands on it. Watch the full video at GodisaGeek.com.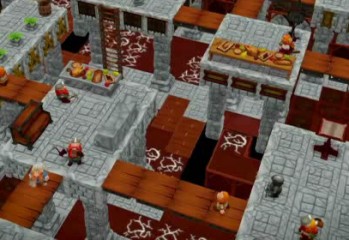 We've all been inundated with with stories of steel and intrigue, amongst other more questionable topics, from A Game of Thrones, but now it's time to learn about A Game of Dwarves. Watch the entire video at GodisaGeek.com.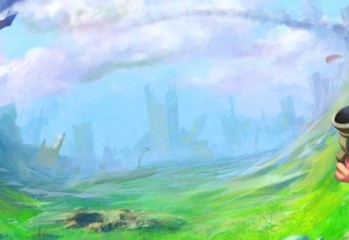 If there was a game that could truly be called a revolution, it's Worms: Revolution. Check out the first 20 minutes of the game over at GodisaGeek.com.