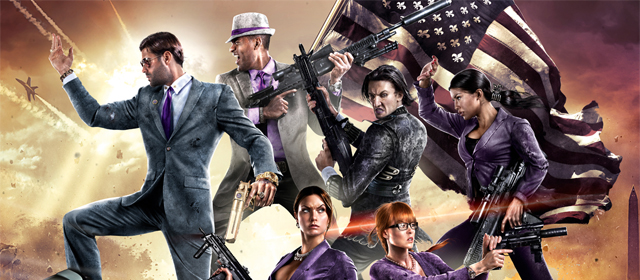 Featuring both painfully over dramatic music, and the president running around in his birthday suit.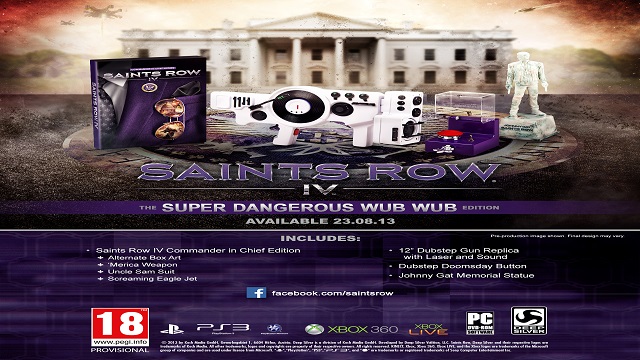 Sorry, no purple, ummm weapon, this time.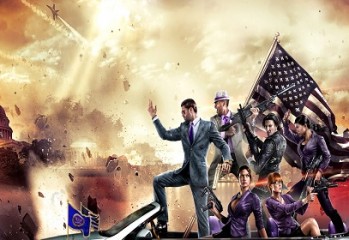 And you thought Saint's Row: The Third was crazy.

It must have been a trap; this was supposed to be the grand unveiling of Saints Row IV, the first look at a game renowned for its ridiculousness yet here I was sat in a rather humble looking room. Bathed in purple light, the chairs looked like those your grandmother might own and there wasn't a giant purple dildo in sight.

Deep Silver and Volition, Inc have officially announced Saints Row IV.