FIFA 13 has finally been knocked off the top of the UK Charts in Week 43 2012, as Medal of Honor: Warfighter storms into first place.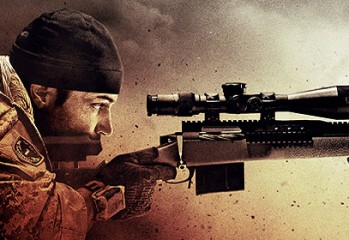 We recently got a chance to talk to Daniel McKean, an ex-SAS operative, about his involvement in the upcoming Medal of Honor: Warfighter. Read the interview at GodisaGeek.com.
It will be perhaps the ultimate drop in, play a couple of rounds and drop out again experience and, when you've got so much choice with regards to games nowadays, that's an excellent game to have in your collection. Warfighter, I need you.
Is Medal of Honor: Warfighter a Modern Warfare game, in a Battlefield world? Or something that can stand on its own? Find out with the GodisaGeek.com preview.