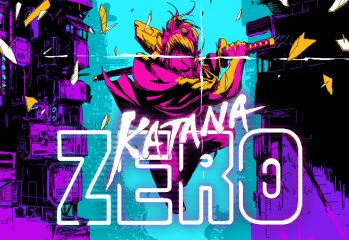 2019 has had some big releases so far but here are the best indie games of the year as we move into the second half of the year.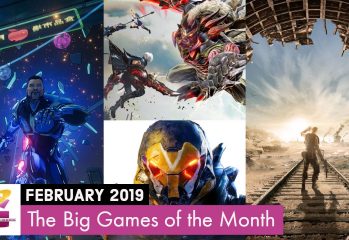 Loads of games releasing this month. What are you looking forward to?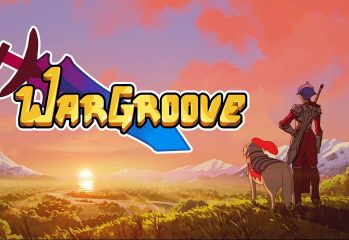 Wargroove is one of the best games I've played on the Switch and the perfect tactical game to get deep into while waiting for Fire Emblem Three Houses.