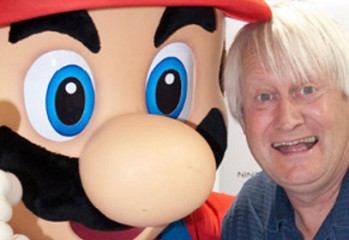 Nintendo sensibly doesn't urinate on Mario's parade.
Balloon Pop Remix, Crazy Chicken Pirates and.. well, a game for kids learning English all feature in this week's look at what's new in digital Nintendo Land. Trailers inside!
It's time to look at what Nintendo has to offer us hungry hungry gamers this week. Which must mean that it's Monday. Sigh. New games and trailers inside though? Yay!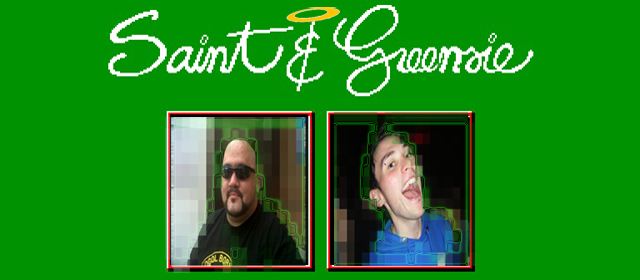 On this week's episode of everyone's favourite comedy gaming podcast Saint & Greensie, it's part one of downloadable games discussion.
Frogger has been around almost as long as video games but now the little amphibian is 30 years old and in order to celebrate Konami and Zombie Studios have released Frogger: Hyper Arcade Edition. Find out what we thought with the GodisaGeek.com review.
This week's batch of downloads for your Nintendo system, has just been announced.
This week's batch of Nintendo downloads is a rather low-key bunch, but is notable due to a first for Nintendo:  Paid-for video content.
For a character that has made its name by playing with traffic it may be surprising to hear that Frogger turns 30 this year. It may also shock you to know Hyper Arcade Edition will be the 26th game in the series, a series that has seen titles such as 1997's Frogger outsell PlayStation 1 classics like Resident Evil 2 and Final Fantasy Tactics.
Nintendo have just advised us of what goodies we can expect on a Wii/DSi/3DS near you, this Thursday.