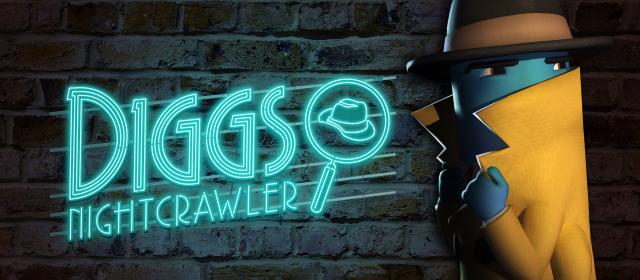 Diggs Nightcrawler - like Book of Spells before it - is most definitely aimed at a younger audience.
A mix of the new and old, with some J.K. Rowling thrown in for good measure, and we have Wonderbook. Read the full preview at GodisaGeek.com.
This week the weekly discussion is handed to Lee as the trio talk about Movie adaptations of video games, which as we all know, means some bad movies.
Gadget Show Live Christmas has confirmed the presence of the big three at the event!
Why not give Sony's innovative new peripheral a try, this very weekend?
We're looking at Sony for today's E3 prediction results – Were there any surprises?
One of the surprise announcements from Sony during their conference at E3 2012 was Wonderbook. Check out the trailer at GodisaGeek.com.