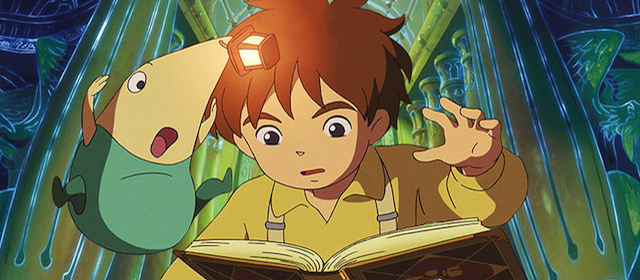 Plus, the Japanese get a new edition of the hit RPG.

Ni No Kuni - ahhhh, Ni No Kuni. Just the mention of it makes me feel all warm inside. Level 5's Ghibli-designed RPG masterpiece has been localised and is heading to the PS3 in Europe soon.
The much wanted Japanese title Ni No Kuni finally has a European and North American publisher, we just have to wait until 2012!