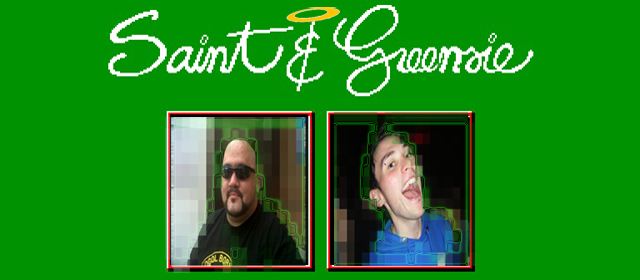 On this week's episode of everyone's favourite comedy gaming podcast Saint & Greensie, Colm welcomes back his partner in pod - Sean Smith
WWE '13 isn't the best wrestling game there's ever been, but fans of the men and women that pretend to fight, will knock a kick out it.
The latest pro-wrestling game from THQ, WWE '13, is coming this week and to commemorate this, they've released the brand new launch trailer.
In this extended interview with THQ for WWE '13, Tyson speaks to one of pro-wrestling's greatest ever minds, Paul Heyman.
A couple of months ago, the first bit of WWE '13 Avatar garb came to Xbox 360. Today, even more are there for you to play dress up with.
Stone Cold Collector's Edition may have sold out, but we here at GodisaGeek detail what you'll get from various retailers if you pre-order
The creative genius behind ECW, Paul Heyman, has been instrumental in creating storylines in WWE '13's Universe Mode 3.0.
THQ has revealed all upcoming DLC packs for WWE '13 and there is tons of content here for wrestling fans.
CM Punk starts a revolution in WWE '13's TV spot and his brief performance is surprisingly familiar.