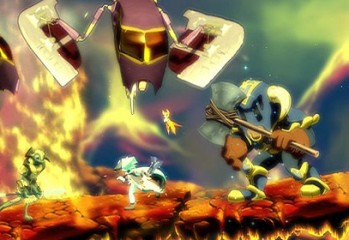 Sit back, relax and take in the first 20 minutes of Dust: An Elysian Tail. Watch the full video at GodisaGeek.com.
Dodrill obviously invested his well-deserved prize money wisely, and has used his considerable talents to craft a killer debut.
5th Cell has looked at the cover based shooter model and innovated in their own little way with Hybrid. Read the full review at GodisaGeek.com.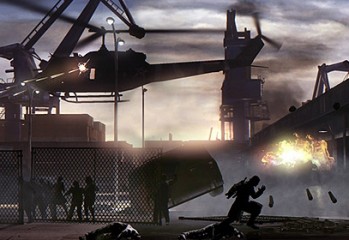 Set in a zombie-laden (though they are referred to as "Shadows" in Deadlight) world, you play the role of a man separated from his friends and family. As you search them out, you'll encounter the usual twists and turns you'd expect from a story driven title.
The majestic look of Deadlight and terrific comic book panel style are something that make this offering a little bit different. With solid gameplay and enjoyable challenges, Tequila Works has done a really good job in creating a decent puzzle platformer.
Wreckateer is clearly aimed at kids, yet it's slow, has some over-complicated shots, an unfunny script and a bland appearance. All of these factors would make any child lose interest after ten minutes. This is not Once Upon A Monster or Happy Action Theater, which are both excellent uses of the Kinect for the younger audience. Sure, the controls basically work, but that doesn't translate into greatness, whatever your age.
The originals are classics of their time and for a few brief moments, you'll smile as you grind across the chopper's propeller in The Hangar stage. However, sometimes you're better off to leave well enough alone.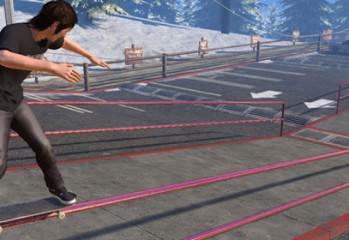 Check out the first 20 minutes of the XBLA/PSN game Tony Hawk's Pro Skater HD from Activision and Robomodo. For the full video, head over to GodisaGeek.com.