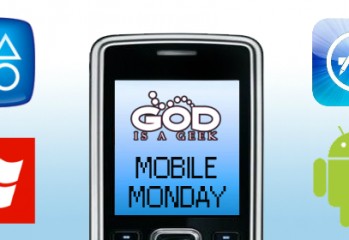 It's time for Mobile Monday again! This week we've got Retro Racing, Sticky Sheep, Traffic Wonder and Kingdoms of Camelot: Battle for the North. Check out the full reviews over at GodisaGeek.com.
Hopefully you've all played the free beta for Traffic Wonder, well now it's time to pay the piper and download the full game from wherever you can. Check out the full news at GodisaGeek.com.
Indie developer Yo Ambulante certainly know that free is good, so along with the announcement of their new puzzle game "Traffic Wonder", they are also announcing a free beta version.