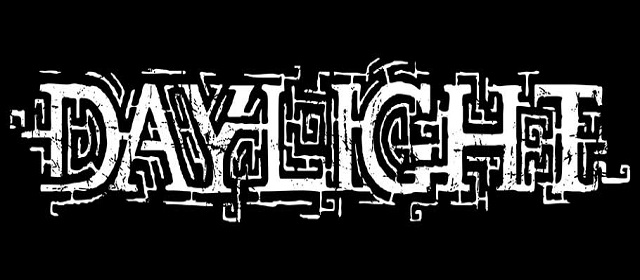 Your only light is your cell phone, hope you have unlimited call and text.

James wields a cel-shaded chainsaw in Special Forces: Team X and discovers a multiplayer shooter that does Gears better than Gears.

A tactical, cover-based third person shooter, Special Forces: Team X has been announced, and we've got screenshots and trailers galore.
Frogger has been around almost as long as video games but now the little amphibian is 30 years old and in order to celebrate Konami and Zombie Studios have released Frogger: Hyper Arcade Edition. Find out what we thought with the GodisaGeek.com review.
Game: Saw II: Flesh & Blood Developer: Zombie Studios Publisher: Konami Available on: PlayStation 3 and Xbox 360 (Reviewed on PlayStation 3) The Saw franchise was never something that really interested me. I saw the first film and really enjoyed the different take on a standard serial killer movie. When the second film came out […]