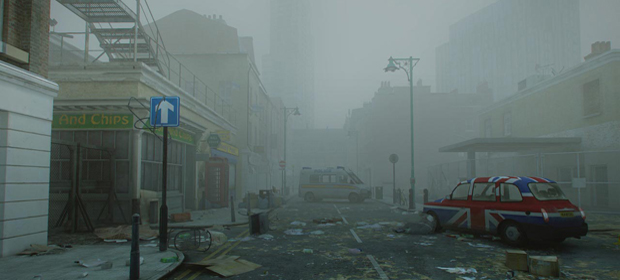 Back to the grave with you lot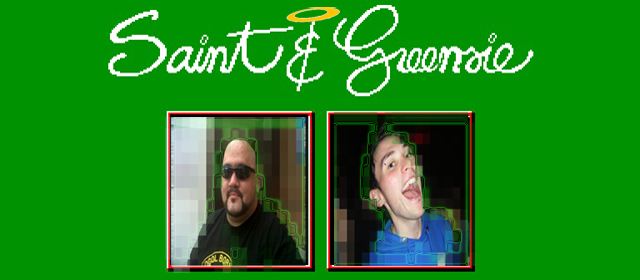 On this week's episode of everyone's favourite comedy gaming podcast Saint & Greensie, the lads discuss zombies in video games.

We're not quite at the stage where we have a utopian society of game publishers, just putting out games for our pleasure and nothing more.

Fresh on the heels of the Wii U launch, Adam and Calvin discuss the console and its games in great detail, whilst Colm watches on, desperately trying not to buy the hardware.

Let's get one thing straight, ZombiU isn't your friend. It isn't going to hold your hand at night and tell you everything will be okay. ZombiU wants you dead, as quickly and as violently as possible.

As the Nintendo Wii U's Friday release approaches with the certainty of the grave, Ubisoft reveal the official ZombiU launch trailer.