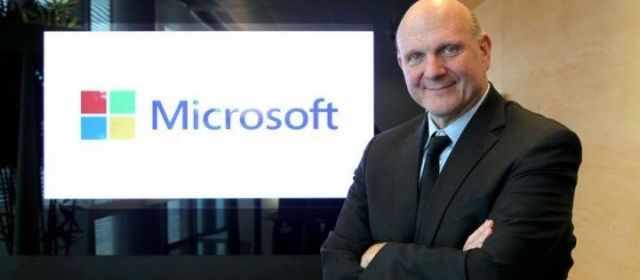 Nickname: "The Bull", probably...
Just a few months ago EA rather unfairly took home the title of Worst Company in America, now they're issuing thank you's for overwhelming support, as the publisher takes Zynga to court.
EA have filed a lawsuit against Zynga over their game The Ville, which they say is a copy of Maxis title, Sim Social.
Zynga have launched their first ever, Player Love Week that will run from 12th January to 18th January, where players receive in-game gifts.