Point and click noir adventure Bear With Me is coming to consoles. The episodic series about a girl and her imaginary friends also has a Collector's Edition out now on Steam, bringing together all three episodes. The first episode is free on Steam too, should you want to try it out first.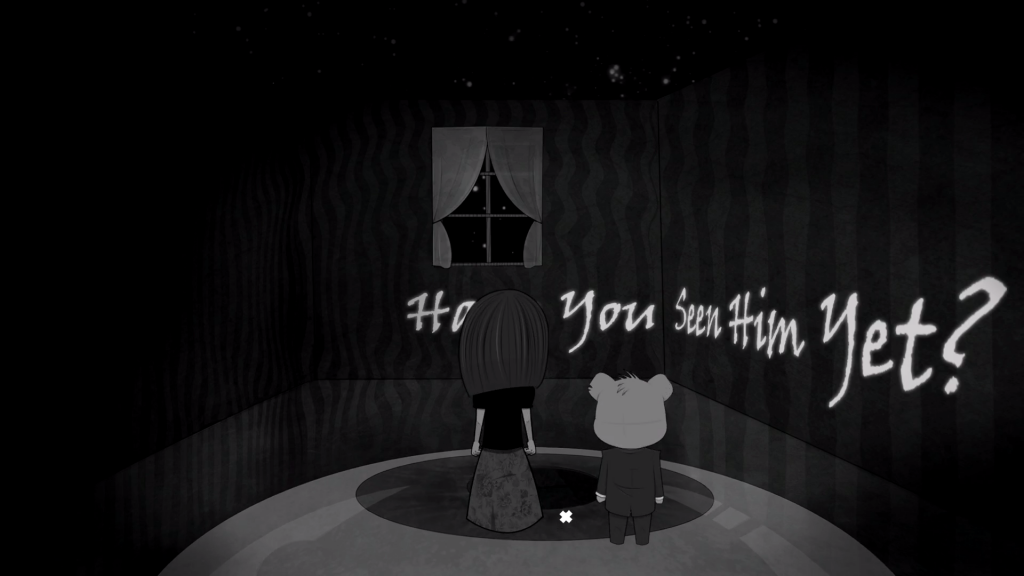 After the disappearance of Amber's brother, she and her wise-cracking stuffed friend, Ted E. Bear (I feel like he needs an 'Esquire' to complete that name) go off in search of clues throughout Paper City.
Point and click games, and those of a similar nature, are becoming a bit more popular again on console, so it'll be interesting to how this does. It certainly looks nice, with its stylish, monochromatic style.
Bear With Me is out now on PC and is coming to Playstation 4, Xbox One and Nintendo Switch in Q2 2018.