Pokémon: Let's Go Pikachu! and Pokémon: Let's Go, Eevee! Have been announced for November release on Nintendo Switch.
These two games will be able to connect to the massively popular Pokemon GO on iOS and Android. The games themselves bring fans on a new journey in a familiar location. They are inspired by Pokemon Yellow that released in 1998 in Japan and will be set in the Kanto region. Gameplay will be new with the ability to swing Joy-Cons to simulate throwing a Poke Ball. There will also be local co-op support. Watch the trailer below:
Junichi Masuda, director at GAME FREAK inc, commented:
"With the launch of Pokémon GO in 2016 and the global sensation that ensued, millions of new players were introduced to the world of Pokémon. For many people, Pokémon GO was their first experience with the Pokémon brand, so we have crafted these two new titles to be an accessible entry point to our core RPG series while giving our longtime fans a new way to play Pokémon."
There will also be a Poke Ball Plus device that can be used in the two new Switch games releasing in November that has lights, motion controls, and vibration support.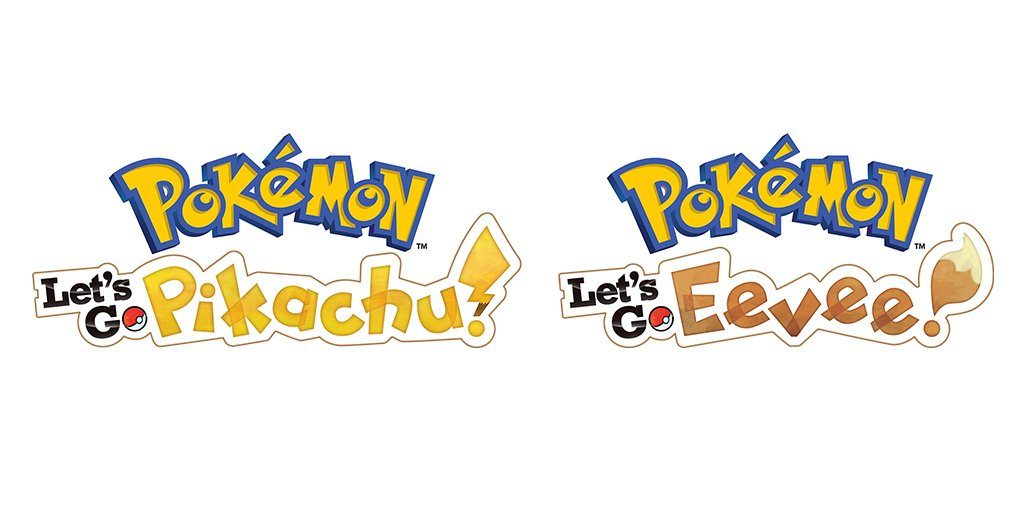 Pokémon: Let's Go, Pikachu! and Pokémon: Let's Go, Eevee! will release on November 16 for Nintendo Switch.