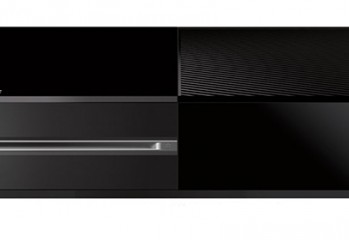 Someone's going to be in trouble for breaking a NDA...
At 40 titles long, it's a reasonably large list with many of them being available starting from October 26 and the rest to come throughout the Christmas period and beyond.
For the very first time in quarter of a century, Microsoft has changed their logo and look to be going down the Apple route.
Train2Game the accredited provider of courses in games design, development, art, and animation, have teamed with Microsoft to set the world record for the largest game jam in a single location.
Speaking at Casual Connect Valve boss, Gabe Newell has some pretty damning words for Windows 8.