Microsoft and Train2Game Look to Set New World Record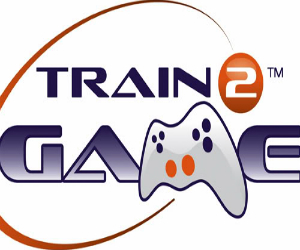 Train2Game the accredited provider of courses in games design, development, art, and animation, have teamed with Microsoft to set the world record for the largest game jam in a single location.
Students on Train2Game courses will meet at the University of Bedfordshire, in small development teams they'll have just 48 hours to create a Metro style videogame for Windows 8.
Over 300 students are set to attend, with the best games having the chance of being released on the Windows Store. A panel of industry representatives will also be on hand to pick the best of show.
John Richards, senior director, Windows Partners and Developers at Microsoft :
We're teaming with Train2Game not only to set a world record, but also to support gaming development in the UK. We're working with the students developing for Windows 8, as they are the future of the industry.
Myra Smallman, Course Director, Train2Game:
This is a tremendous opportunity for our students to work with one of the most respected technology companies in the world. Microsoft is a major player in the video games industry globally and being part of this relationship will be incredibly positive for Train2Game students when they look for employment in the future.
The Gamethon 2012 is set to take place on September 14th to September 16th.