New Public Informaton Film Screened for Worms Revolution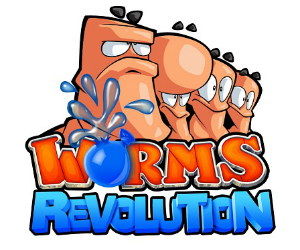 Team 17 have released their second trailer for the upcoming Worms Revolution – the latest in the series of Worms warfare games – which promises to return to the roots of the classic series.
The new videos are all being narrated by fictional Wildlife documentarian, Don Keystone – who is voiced by the comic mastermind that is Matt Berry (of I.I. Crowd fame).
The new game will introduce different classes of worms, who will each possess unique abilities. These four categories are; Soldier, Scout, Scientist and Heavy. On top of that, it will also feature dynamic water for the first time – for instance, where you can drop water on top of your enemies, and watch it flow across the terrain, leaving destruction in its wake as it goes.
Watch the strange new video below:
Worms Revolution is set to be released this year via digital download.