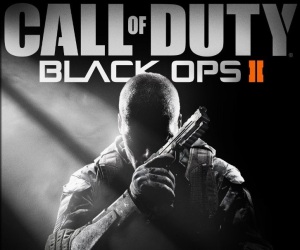 Despite major competition and a massive marketing campaign from Square Enix, Hitman: Absolution could only enter the UK charts in second place, behind Call of Duty: Black Ops II, which enjoys its second week at the top of the pile.
LEGO The Lord of the Rings is another new entry, which enters in sixth place. Thanks to a distinctly lacklustre review performance, Epic Mickey 2: The Power of Two enters in 34th place, with Family Guy: Back to the Multiverse (which fared even worse with critics) opening in 35th place.
Otherwise, everything is much the same, though Halo 4 drops right down to fifth, and Dishonored enters the top again.
As always, click the name of the game for our review of the title.
TW = This Week
LW = Last Week
UKIE Games Charts©, compiled by GfK Chart-Track