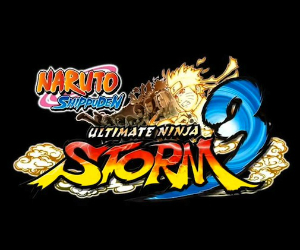 The fighting game based on Masashi Kishimoto manga Naruto is gearing up for release with a brand new trailer and and a demo that will  give fans a taste of what to expect once the game comes out.
Naruto Shippuden: Ultimate Ninja Storm 3 boasts the largest roster ever seen in the series, packing an impressive 80+ characters. In the demo itself, fans will get to battle "an enraged Nine-Tails in the middle of the Leaf village as a prelude of the long awaited Great Ninja War."
The demo is available to Gold members on Xbox 360, today. It comes to PSN tomorrow, and those Xbox LIVE members who don't pack a Gold membership will be able to download it on February 26.
Naruto Shippuden: Ultimate Ninja Storm 3 will be released in Europe on March 8 and in North America on March 5 for Xbox 360 and PlayStation 3
Don't let us be your little secret: SHARE!