Unity have announced the release of Unity 4.3 for the PlayStation 4. Unity will bring support for PlayStation 4, by supporting technologies such as Shader Model 5 and compute shaders, helping with visuals. It also supports camera features such as depth detection, PS Move detection and hand and face positioning.
For game developers, they will need to register with Sony and as soon as that is done, they can download Unity and start creating what could potentially be the next big thing in gaming. Already released using Unity are Stick It To The Man by Zoink! Games and CounterSpy by Dynamighty.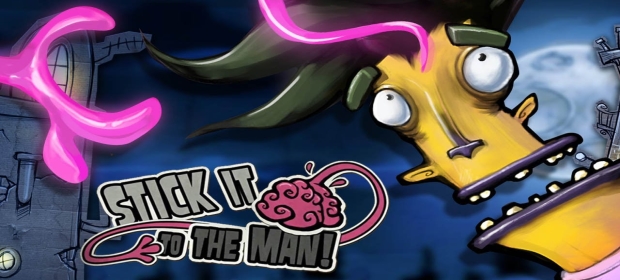 Don't let us be your little secret: SHARE!