Ghost Recon: Future Soldier – Inside Recon #1 Trailer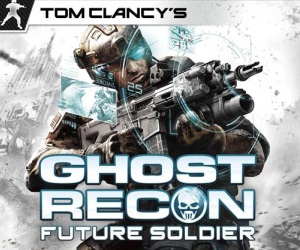 Ubisoft are keeping the Ghost Recon love coming, with yet another trailer for the latest instalment, Future Soldier.
In the first of a series of behind the scenes videos, Ubisoft talk us through some of the physical skills and animations available to the player, including a look at the game's cover system.
Our very own Rik Wortman has already had a go of the game, so you can check out his thoughts here, or read his interview with some of the minds behind Future Soldier.
Ghost Recon: Future Soldier will be hitting the Xbox 360 & PlayStation 3 on May 24th, 2012.