Get Yourself Some Sweet Street Fighter X Tekken Artwork and Support CALM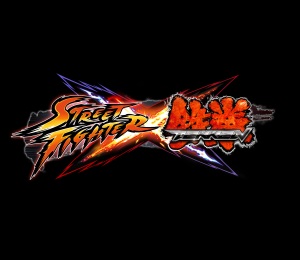 Street Fighter X Tekken will be upon us soon. Fighting game fans have been eagerly anticipating this game since its announcement. We reported a few weeks back that Capcom was collaborating with the charity, CALM (Campaign Against Living Miserably), to raise awareness of the high suicide rates in men under the age of 35. Among other events that have been taking place, you can now contribute to this wonderful cause by buying some nice Street Fighter and Tekken artwork!
You can grab yourself some framed pictures of Heihachi, Ken et al, by making your way over to eBay and bidding your little heart out! The prints are signed by Ono-san and Harada-san, the legendary producers of Street Fighter and Tekken respectively. This auction is exclusive to UK fans of the game and to authenticate the signatures of both men, you get a photo of them signing the prints too.
This is for an excellent cause and should definitely be supported. CALM is a charity that does some terrific work and, if you can, you should try and do your bit. Plus, you get yourself some sweet wall candy while you're at it. Everybody wins.
The auction is live right now and ends at 7 pm GMT on the 19th February.